Your services need a professional image
All the Xporty functionalities in a web with your corportive imagine and your domain.
Design/Style
Customize the header design, logo, colors and your social networks in one click. Multiple templates.
Custom pages
Use comunities to contact people that plays the same sports than you in your area.
Forms
Create customized forms and gather information about players, registrations, clients, etc.
Mobile app
Custom mobile app to offer a professional image to the players.
Information
Players will easily access all tournament, league or circuit information. Registrations, calendars, matches, classifications, statistics, etc.
Push notifications
Players get push notifications with the latest news, match schedules and messages sent by the organization.
Multiplatform
Mobile app for Android and iOS.
Custom apps
These are some of the applications of our clients
Our clients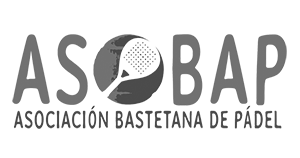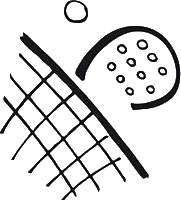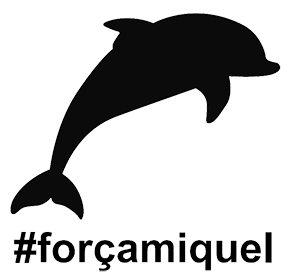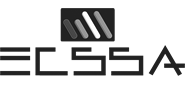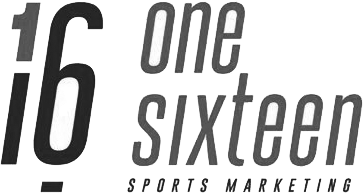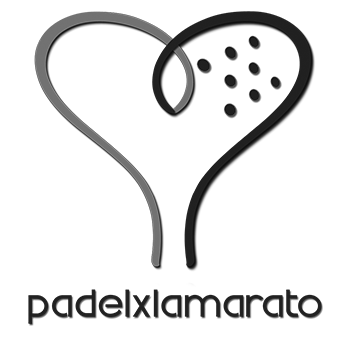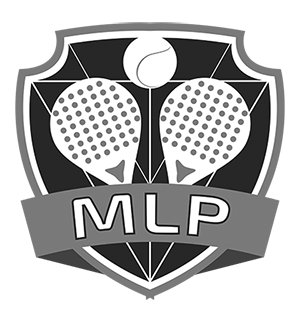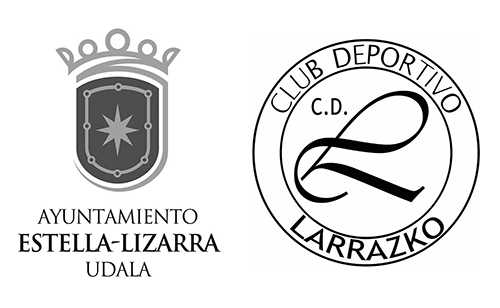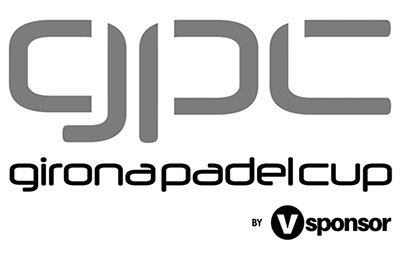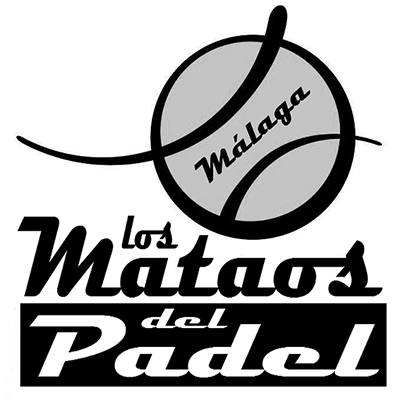 "Realizamos torneos de gran envergadura, y lo que más me gustaría destacar es la atención tan personalizada que ofrecen, en cualquier momento y con una eficacia fuera de lo común. Esto nos ha permitido amoldar la aplicación a nuestro gusto, resolviendo problemas sobre la marcha y resultando una herramienta imprescindible para la organización de los torneos y ligas que llevamos a cabo a lo largo del año. Altamente recomendable."
"El mejor software de gestion de torneos con diferencia: ágil, flexible e intuitivo."
"La plataforma de gestión de torneos más flexible y completa que he visto nunca. La atención al cliente impecable. Muy contento con el cambio. La recomiendo a todos."
Contact us
Contact us or leave us your details and a member of Xporty will get back to you shortly.
Loading...please wait