Captains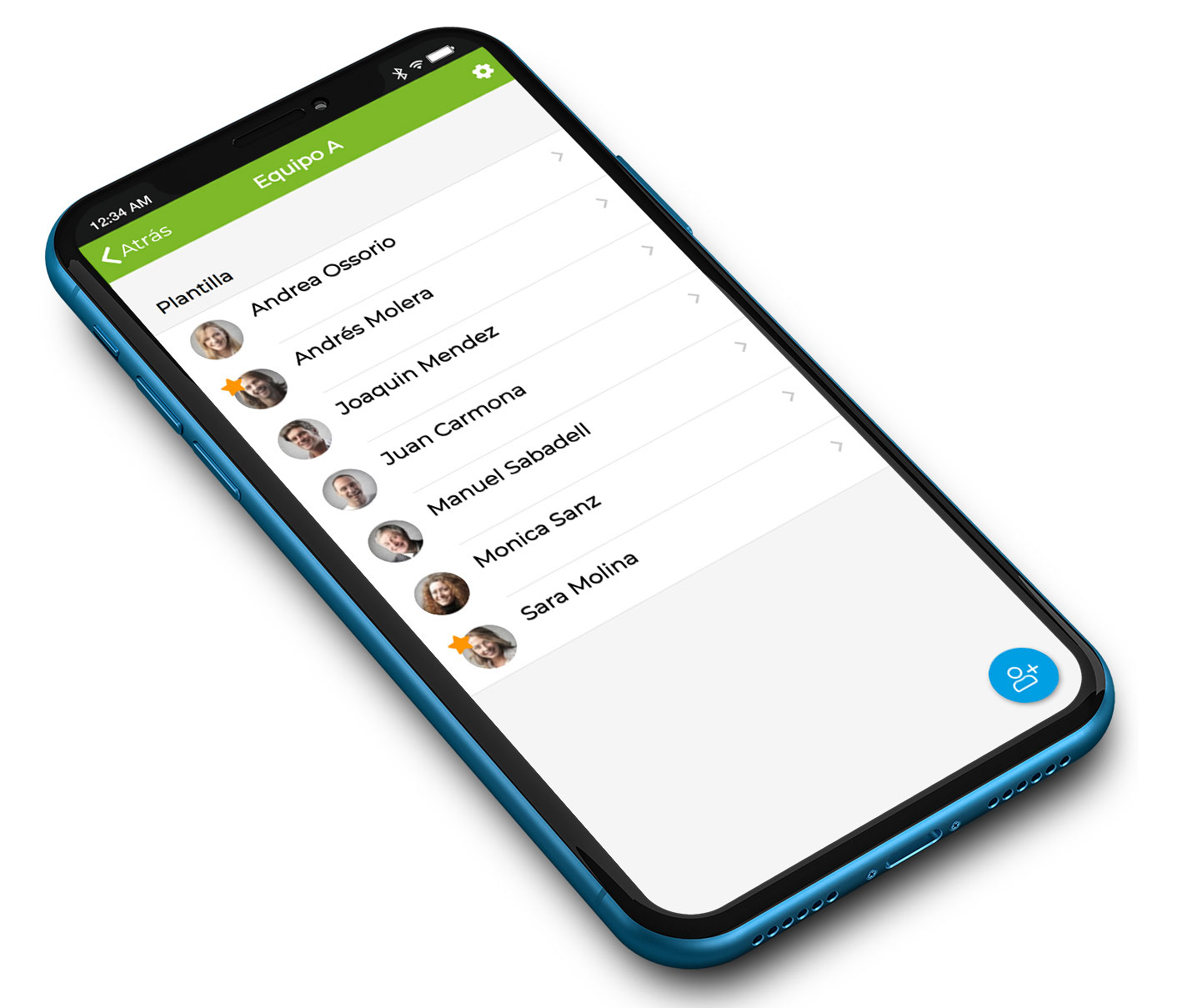 Simple management of team players through the mobile application.
Alineación de los jugadores de los partidos hasta x minutos antes del enfrentamiento. Las alineaciones no son visibles por el equipo contrario.
Los capitanes pueden cargar los resultados de los partidos e imprimir el acta del enfrentamiento.
Chat
Player
Players will be able to follow the competition from the Xporty website and mobile application.
Notifications of results, date changes, messages, etc.
Available for iOS and Android.
¿Necesitas una web y aplicación móvil personalizada con tu dominio, logo e imagen?. Infórmate aquí.