Registrations
Set up online registrations to make the registration easier and inrease the number of teams that sign up for your tournaments or matches/games.
Configure the fields that you need to create your registration form, available for teams and players.
Enables team captains and administrators to manage their players.
Easy management thanks to our team and players panel.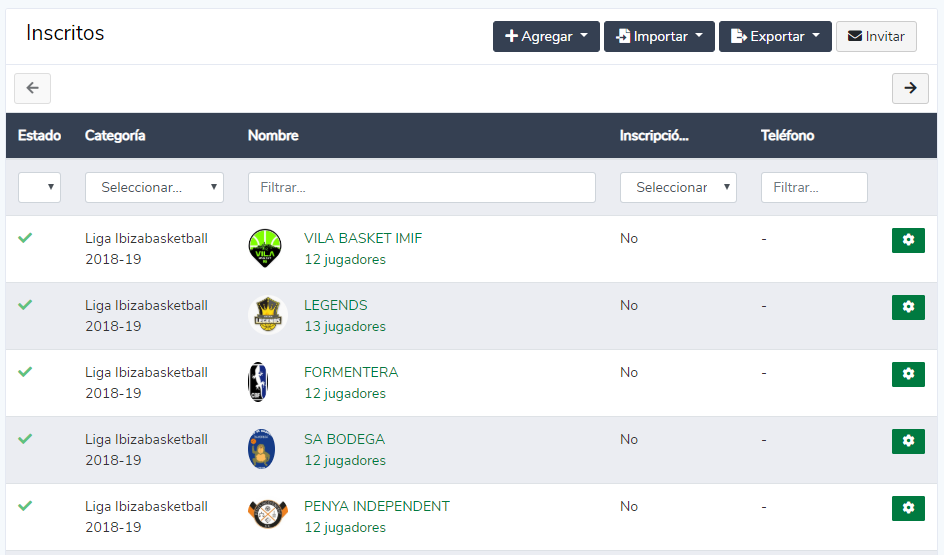 Matches/games calendar
Create with a click calendars for matches/games and fixtures. Select the number of matches per fixture, single match, two-legged ties etc.
Automatically assign time and court to matches based on court availability and team preferences.
Choose top-seeded players among the participants for the group stages or organize a random draw.
Assign points per wins, draws, losses or not show.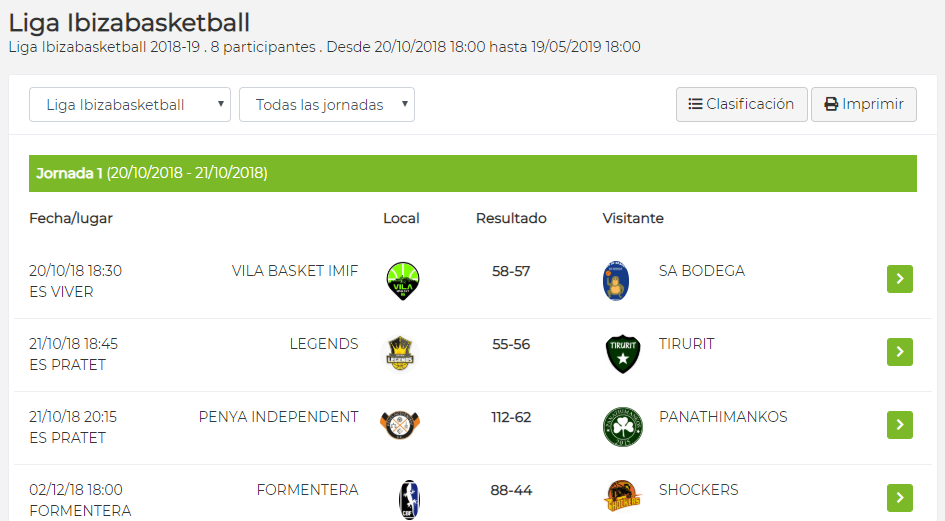 Standings
Automatic updates for classification/standingss in leagues and small tournaments.
Allow adding bonuses and penalties points to the teams.
Scorers ranking, faults, free throws, three-points shots, most valuable player (MVP), etc.
Impression in PDF.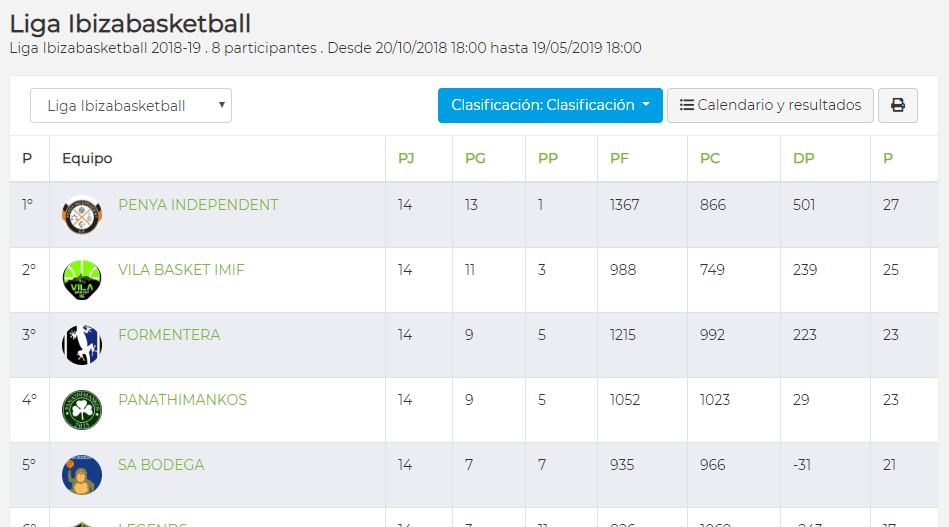 Playoffs
Knockout brackets. Teams automatically get through to the next round or consolation round as results are added.
Consolation bracket and match/game for the 3th/4th position.
Impression of brackets in PDF.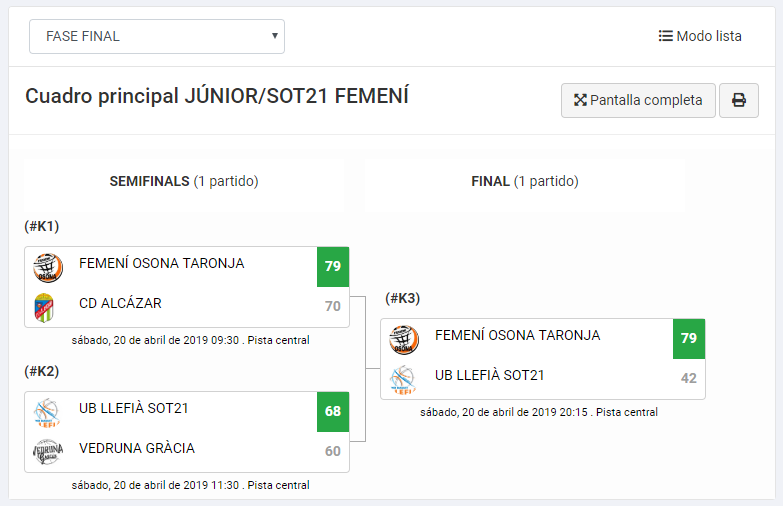 Web and mobile App
Players will be able to follow the competition from the Xporty website and mobile application.
Notifications of results, date changes, messages, etc.
Available for iOS and Android.
Do you need a personalized website and mobile application with your domain, logo and image? Find out here .